John Clemenza, DMD, MD, FACS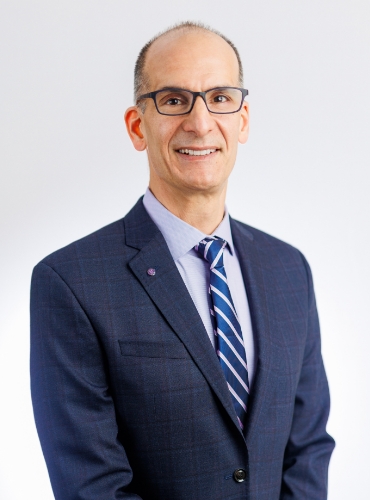 Dr. John Clemenza is a board-certified oral and maxillofacial surgeon and a Fellow of the American College of Surgeons (FACS). He earned his Bachelor of Science in Biology in just three years from Washington and Jefferson College, followed by his Doctor of Medicine in Dentistry (DMD) from the University of Pittsburgh School of Dental Medicine.
Upon finishing his dental school training, he was accepted into a six year oral and maxillofacial surgery program at Allegheny General Hospital, where he received his medical degree from Drexel University College of Medicine. He then became a Fellow in Head and Neck Oncology and Reconstructive Surgery at the University of Maryland and had the opportunity to train abroad in Liverpool, England, at Walton Hospital.
He met his wife while at Washington and Jefferson College, and they have three children. Dr. Clemenza launched his own practice in Hermitage, Pennsylvania, after teaching at Allegheny General Hospital and working in a private group practice for several years, and he has enjoyed raising his family in such an incredible community.
Dr. Clemenza is the past president of the Pennsylvania Society of Oral and Maxillofacial Surgeons (PSOMS), having served on the executive board for five years. He is also a member of the Western Pennsylvania Society of Oral and Maxillofacial Surgery, the American Medical Association, and stays abreast of the latest developments, trends, technology, and best practices in the industry. His experience and training in maxillofacial surgery includes surgical and nonsurgical cosmetic care delivered safely and comfortably.
Family and community are important parts of Dr. Clemenza's life. As a tribute to his late sisters, who were both dentists, he established the Drs. Carolyn and Mariann Clemenza Scholarship Fund to provide two individual scholarships to support women pursuing higher education in the healthcare field
For more information or to apply to the Carolyn and Mariann Clemenza Scholarship Fund, visit the link below.