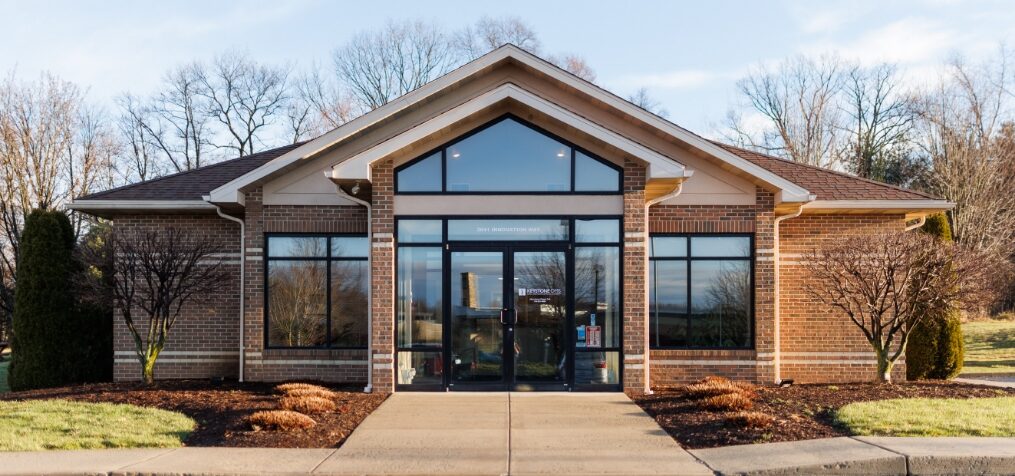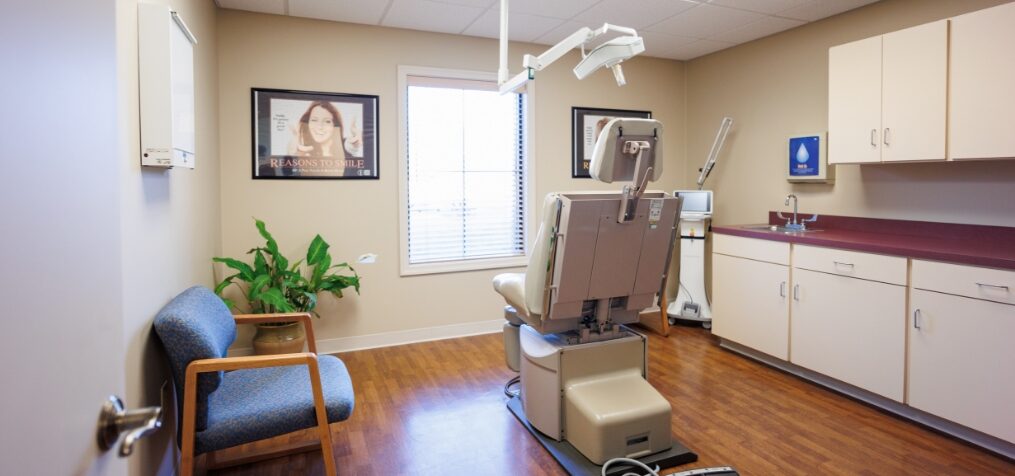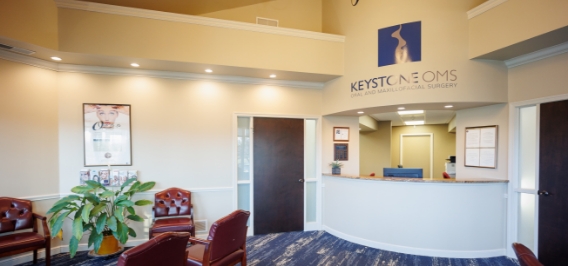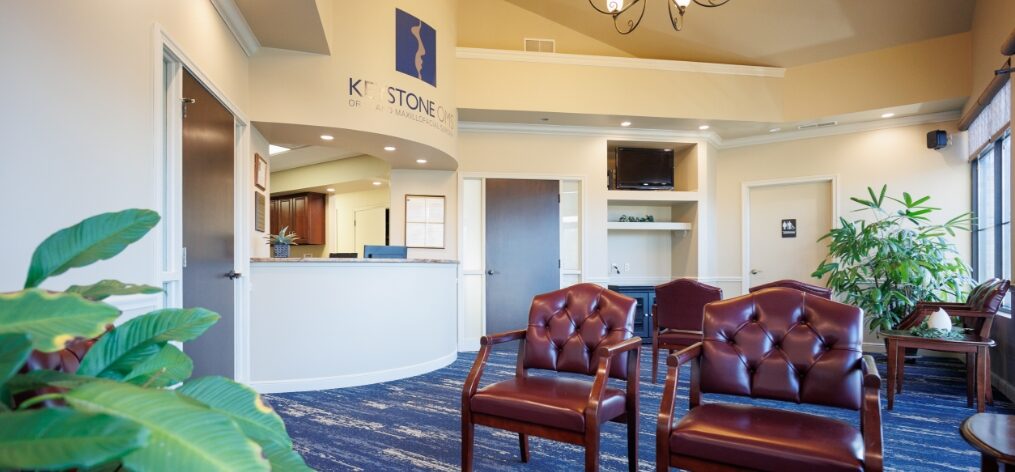 A Background on Keystone OMS
To become a certified oral and maxillofacial surgeon, it is necessary to complete standard dental education followed by additional years of hospital-based training, specifically in surgical care and anesthesia administration.
This advanced training and going to medical school enables oral and maxillofacial surgeon, Dr. John Clemenza, to provide high standards of care, addressing complicated oral and facial problems while prioritizing patient safety and comfort.
Dr. Clemenza is a full-scope oral and maxillofacial surgeon, with knowledge and experience that encompasses dental implant surgery, wisdom tooth removal, corrective jaw surgery, and more. Additionally, our services can regenerate bone tissue, address facial injuries, diagnose and treat facial pain, and more.
Additionally, our team is well-versed in CPR and other life-saving procedures, and we are more than qualified to help patients address questions related to health and dental insurance, treatment financing, and more.
For your oral & maxillofacial surgery needs, contact Keystone OMS today. Call (724) 981-8884 or contact us online today.