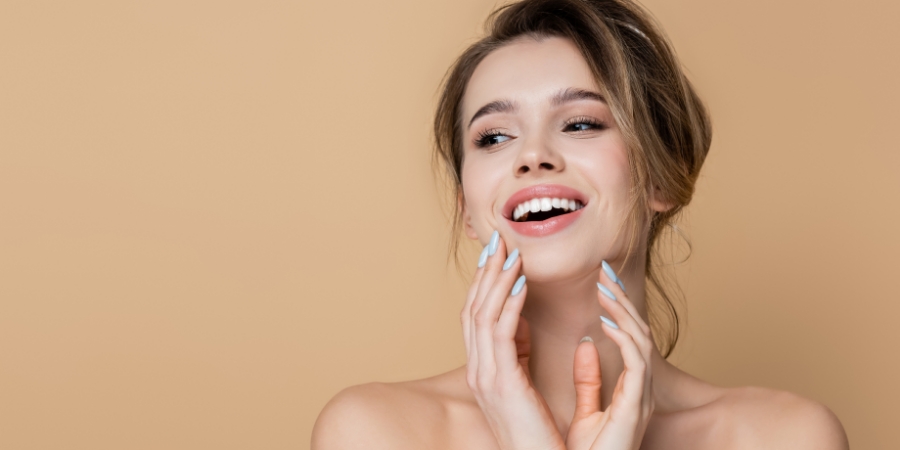 Maintaining healthy, glowing skin can make you feel more self-confident in your appearance. Your skin changes over time due to the effects of aging, sun exposure, the environment, your health, and more. A skin rejuvenation program tailored to your needs can help you achieve smoother, fresher, younger-looking skin. Keystone OMS provides skin rejuvenation for the people of Hermitage and all surrounding communities.
---
What is the Skin Rejuvenation Process?
Skin rejuvenation uses a combination of procedures to treat skin damage, stimulate healthy skin growth, and minimize the appearance of fine lines and wrinkles. Dr. Clemenza conducts a thorough examination of your face, using his understanding of facial anatomy as an oral and maxillofacial surgeon to examine your skin's health. He discusses any concerns you may have about your skin and your goals for skin rejuvenation. He uses this information to develop a personalized treatment plan that may incorporate chemical peels, laser resurfacing, and other skin treatments or procedures to refresh your appearance.
Keystone OMS will also be able to recommend premium skin care products from Obagi to maximize the results of your skin rejuvenation treatments.
---
How Long Will Results Last?
It can take several days to weeks for the full effect of treatment to appear, and you may need to complete more than one treatment session. Results will depend on your specific skin treatment plan and what you are looking to achieve. Our team at Keystone OMS can discuss the details of what to expect and how long results may last during your consultation.
---
Contact Us Today
Are you ready to achieve healthier, younger-looking skin? A custom-designed skin rejuvenation program may be a great option for you. Schedule a consultation with Dr. Clemenza to discuss the best approach for treating your skin and optimizing results by contacting Keystone OMS's Hermitage office online or at (724) 981-8884.