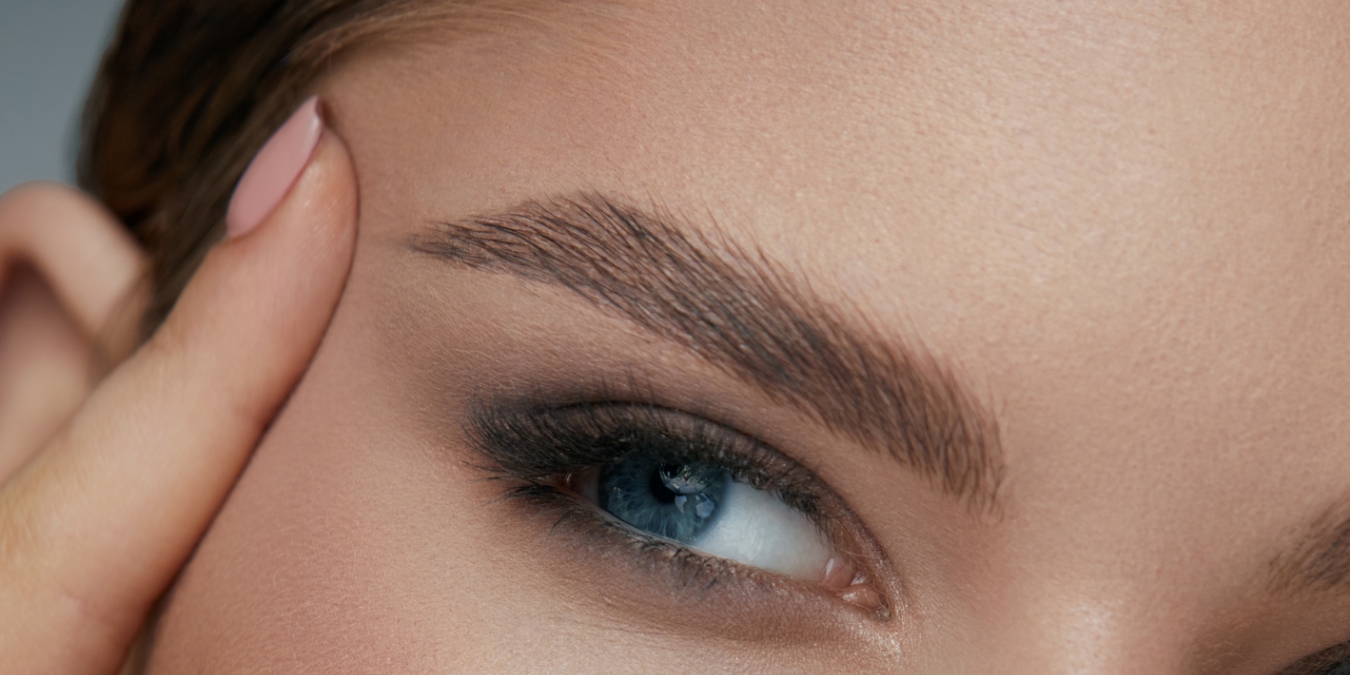 There is a multitude of tiny muscles across your forehead that contract and release as your facial expression changes. This constant motion can contribute to creases and wrinkles developing on your forehead and in between your eyebrows. A brow lift, or forehead lift, from Keystone OMS can minimize the appearance of fine lines and address the sagging of the eyebrows.
---
Why People Get a Brow Lift
Women and men alike may choose to get a brow lift to combat signs of aging and revitalize their appearance. Some common reasons for the procedure include:
The appearance of horizontal lines across the forehead.
The appearance of vertical creases between the eyebrows.
Sagging eyebrows that obscure the eyelids.
Sagging eyebrows that make you appear angry, worried, or sad.
Asymmetry of the eyebrows.
Elevating the position of the eyebrows and tightening skin across the forehead can create a more pleasant, youthful, and alert appearance.
---
Am I a Good Candidate?
You may be a good candidate for a brow lift if you are self-conscious about wrinkle lines and creases across your brow area, or the way your brows affect your resting facial expression. Dr. Clemenza will review your medical history and discuss your concerns to determine if a brow lift can help you achieve the desired results. His experience as an oral and maxillofacial surgeon gives him the dedicated understanding of facial anatomy required to plan and perform a brow lift, and he may combine this procedure with additional skin rejuvenation programs for more comprehensive treatment.
---
You're in Good Hands with Us
Dr. Clemenza has extensive knowledge of not only facial structure, but also aesthetics and balance to deliver subtle yet appealing changes. Your forehead and eyebrows are prominent features of your face and require a skilled hand for natural-looking results. Contact Keystone OMS's Hermitage office online or at (724) 981-8884 to schedule a brow lift consultation.