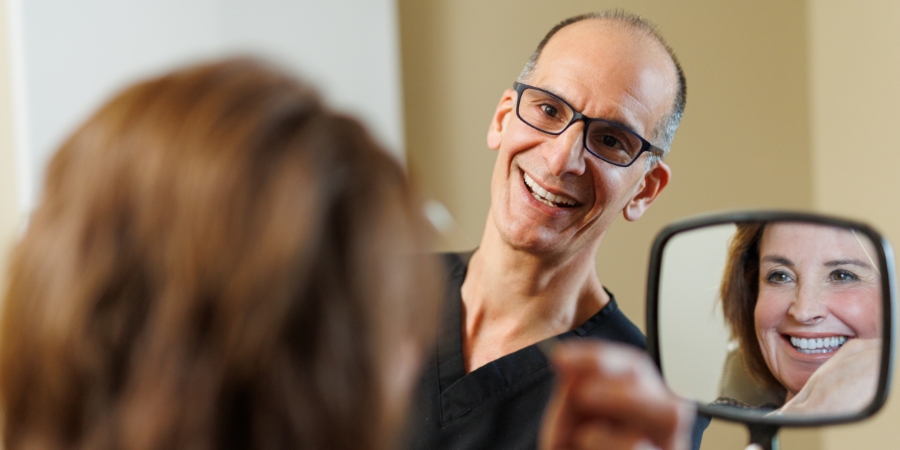 Everything from aging to stress to sun exposure can take a toll on your skin, but there are ways to help turn back time and regain a more youthful appearance. A facelift or rhytidectomy can target a variety of different issues with one procedure while complementing your natural beauty and leaving you with subtle yet effective results. Dr. Clemenza can work with you to develop an effective treatment plan to combat signs of aging and boost your confidence.
---
The Benefits of a Facelift
Facelifts are popular with women and men alike due to the wide array of benefits they provide:
Smooths away wrinkles across your forehead, around the nose and mouth, and throughout the chin and jowls
Improves definition around your jaw and neck by removing excess skin
Reduces and tightens sagging skin
Redistributes or removes fat deposits to create a more desirable facial contour
Provides natural-looking results with small incisions that blend into the hairline or are easily concealed
---
How Long Will My Results Last?
Facelift results are not permanent, but they can last for 10 years or more, allowing you to enjoy a more youthful glow. Eventually, your skin will show natural signs of aging, and you may experience some sagging, but there are options available to maintain a tighter, smoother contour to your face. It is important to continue taking good care of your skin to keep it healthy and hydrated.
---
Contact Us to Learn More About Facelifts
Refresh your appearance and tighten sagging skin with a facelift. Dr. Clemenza delivers precise care for natural-looking results that do not appear fake or overdone. Contact Keystone OMS's Hermitage office at (724) 981-8884 or the New Castle office at (724) 698-7095 to learn more about our facelift procedure and if it may be the right choice for you.