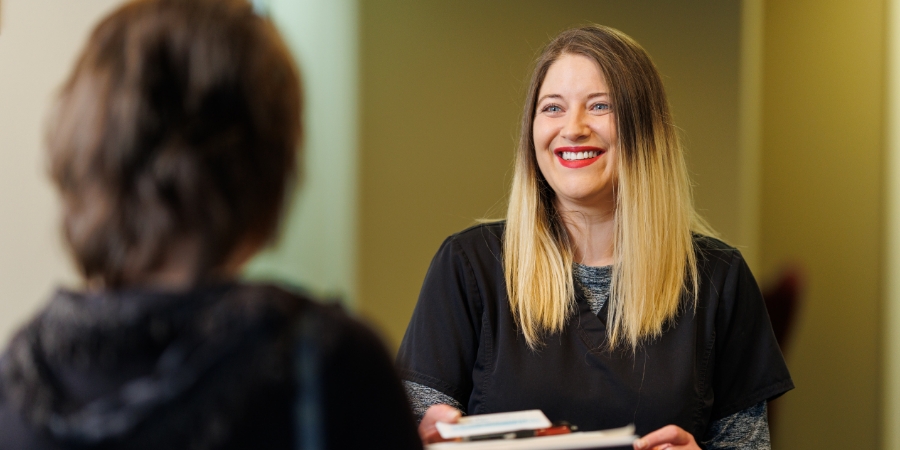 One of our objectives is to make high-quality oral healthcare as convenient, accessible, and affordable as possible for our patients. To do so, we will work with you directly to maximize reimbursements from your dental insurance provider. And, before your procedure, we will provide you with the most accurate payment estimates we can obtain from your insurance carrier.
Insurance Information
Please remember that your insurance provider only conveys estimated benefits to us and does not guarantee payment for services. Typically, insurers do not cover all dental expenses. Dental insurance is designed to reduce your out-of-pocket expenses, but there will still be some out-of-pocket expenses you need to pay at the time of service.
If you have any questions about the insurance we will accept, please contact us prior to your appointment.
Financial Information
While we will do our best to maximize your dental insurance benefits, the patient or legal guardian is ultimately responsible for the cost of treatment if the insurance company does not pay. We also accept all major credit cards.
We do provide third-party financing via CareCredit. Applying for financial assistance is free, and you will get a decision within seconds. Use the links provided to begin your financing application.
Feel free to contact our office with any questions or concerns about payment or insurance coverage. Call (724) 981-8884 or use our online form today.