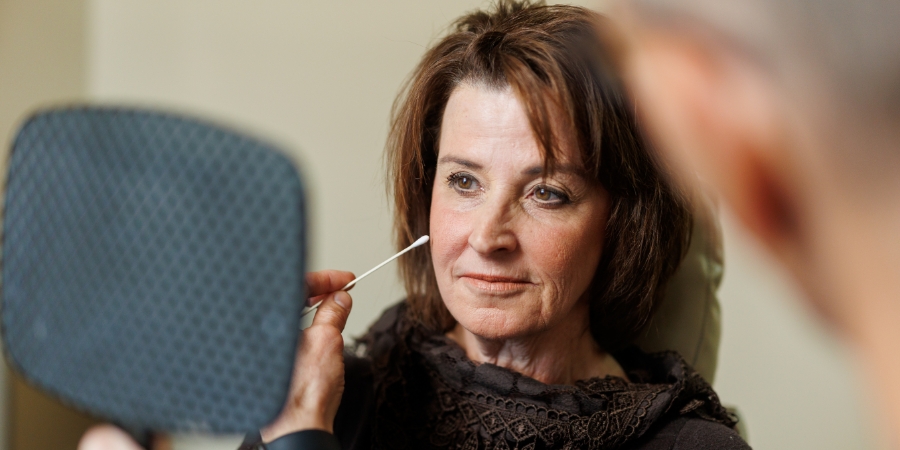 Rejuvenate your skin and minimize the appearance of fine lines, wrinkles, sun damage, scarring, and more with laser skin resurfacing. Dr. Clemenza of Keystone OMS uses his understanding of facial anatomy as an oral and maxillofacial surgeon and the CO2RE laser to treat imperfections with precision and help you improve the appearance of your skin. CO2RE laser skin resurfacing can help you feel more youthful and confident in your skin with a more even tone and texture. 
---
What are the Benefits of Laser Skin Resurfacing?
Laser skin resurfacing is a noninvasive, hormone-free treatment option that promotes healthier skin with less discomfort and downtime than other procedures. It is a relatively quick process that allows you to get back to your daily routine faster. The laser stimulates natural healing from within, including cell renewal and collagen production. Laser treatment can target specific areas of concern with precise control over the depth of the laser to better meet your skin care needs.
---
The CO2RE Advantage
The CO2RE laser uses a fractionated approach to create microscopic wounds in one fraction of skin at a time. The body quickly gets to work healing these tiny cuts and generating healthy new skin cells that reduce the appearance of wrinkles, sunspots, age spots, acne scars, uneven skin tone, and texture irregularities. The procedure is fast with less downtime than other treatment options. You may start to see a noticeable difference after just one session.
---
Try Laser Skin Resurfacing Today
Find out if CO2RE laser skin resurfacing would be a good addition to your skin treatment plan by scheduling a consultation with Dr. Clemenza today. Minimize imperfections and regain a healthier, more youthful glow. Contact Keystone OMS's Hermitage office online or at (724) 981-8884 to learn more.