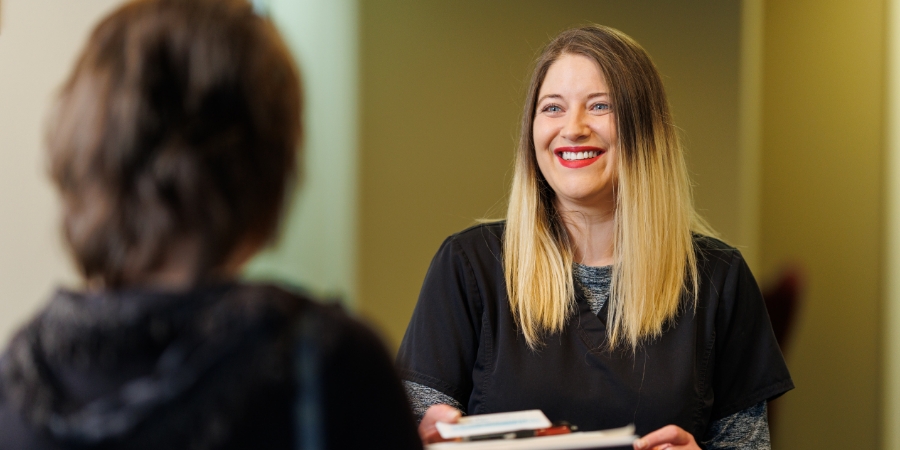 We want to ensure your appointment with us is as smooth and as convenient as possible. One way to streamline your appointment is by registering in advance and ensuring your paperwork is completed before you arrive at the office. You can register today by filling out the secure online form below. When you arrive for your appointment, we will have your paperwork printed off and ready for you to sign.
A Note to Patients
Be advised that dental insurance companies now require oral & maxillofacial surgery patients to receive complete panorex images (that is, X-rays that capture the entirety of the mouth in a single image) when submitting a claim for payment. If you do not have a current panorex image, your insurance company reserves the right to deny your claim out of hand.
Should you choose to decline a panorex for any reason, we can collect fees in full, submit your claim, and then send you the payment if and when your insurance company reimburses us.
We want to ensure your experience with our practice is positive, and this encompasses any financing, payment, or insurance issues. Do not hesitate to contact us directly with questions or concerns.
If you are about to fill out your forms but have not yet confirmed your appointment, please contact us today. Call (724) 981-8884 or use our online form.