Years of Oral Surgery Experience
Years of Oral Surgery Experience
Board-Certified Oral Surgeon
John W. Clemenza, DMD, MD, FACS
Dr. John W. Clemenza is a board-certified oral and maxillofacial surgeon through the American Board of Oral and Maxillofacial Surgeons. In addition to providing outstanding clinical care, Dr. Clemenza is active in educating and training young oral surgeons across the country. He is a member of the Pennsylvania Society of Oral and Maxillofacial Surgeons, the Western Society of Oral and Maxillofacial Surgeons, and the AMA.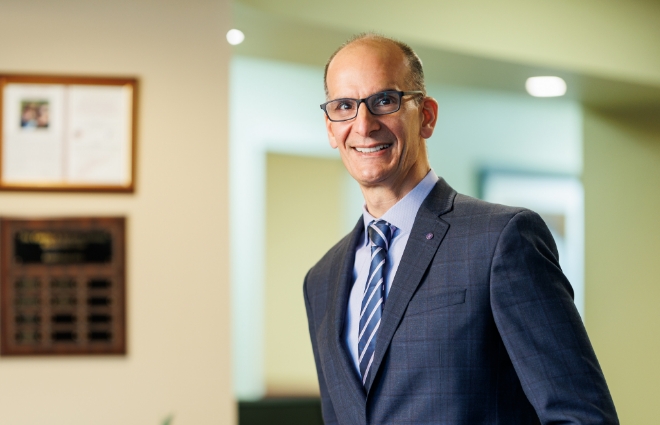 Our Office
About Us
At Keystone OMS, we provide comprehensive solutions for our patients. By keeping up to date with the most advanced clinical technologies, we are able to provide a safe and comfortable oral surgery experience, in addition to optimizing surgical outcomes. Additionally, we boast a team of professionals whose precision and attention to detail are unparalleled, and whose friendly approach ensures your peace of mind.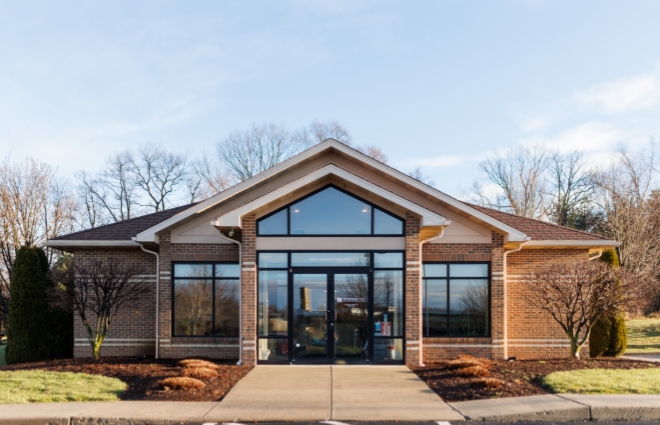 Real Patients. Real Stories.
"I absolutely recommend Dr. Clemenza to friends and family. He makes me feel very comfortable here, and I think the results of his work are terrific."
– Devon
"We were so impressed with how natural looking her teeth looked. I think Dr. Clemenza has changed her life in a form that she feels good about herself."
– Shirley
"I am 100% satisfied that Dr. Clemenza performed. I have a nice glow, my face has volume, and I have a few less wrinkles. I would definitely recommend Keystone OMS."
– Betsy
"The way he handled everything and all the answers were precise and everything I need to know. I knew at that point I came to the right place. I really feel great about my appearance and overall well-being."
– Richard
"Dr. Clemenza has changed my quality of life by giving me more confidence in my industry, I feel better. I'm very satisfied with the results."
– Claudia
" I'm very satisfied with the results. I can speak, eat, and be confident of my smile now."
– Patricia
Reviews From Around The Web
"Would recommend Dr. Clemenza and his staff to family. friends, co-workers, and anyone else needing an oral surgeon… the front office girls, nurses, CRNA, and Dr. Clemenza were all outstanding… the staff was respectful and the facility was beautiful. Keep up the great work!"
Carolyn M.
"Excellent oral surgeon! The best in western Pennsylvania if not the entire state! He's caring, kind and has excellent skills… I drove 100 miles to see him and it was well worth it."
Dave S.
"I had a very good experience and Dr. Clemenza was an extremely great oral surgeon. I would definitely recommend him."
Tina C.
"He is fantastic and so is his staff. He was helpful and informative about all aspects of the experience. The best part for me is they always took the time to address my 14-year-old and answered any questions or concerns he had. Made him feel very comfortable throughout the whole process."
Nicole R.
"I had a wisdom tooth removed and I was in and out of the office in 30 minutes. The staff was kind and compassionate, yet no-nonsense and fast-paced. I was very pleased."
Geraldine H.
Additional Services Available To You
At Keystone OMS, our surgeon provides a complete suite of oral surgery procedures. We perform both simple and complex tooth extractions to protect the health of your smile and prepare you for dental implants. We also provide a variety of anesthesia options to maximize your comfort during any and all procedures.